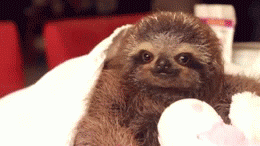 We should have the NSA.
And I'm glad women are second class citizens. I hope the NSA is still doing that thing where they spy on their own wives because they're insecure with who they are.
I'm glad the war's going to continue another 20 years. I just wish we had enough money left over . . .